Gallery
Audio and Video CDs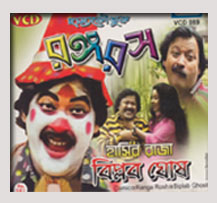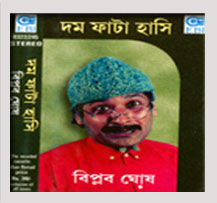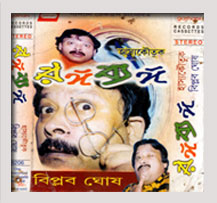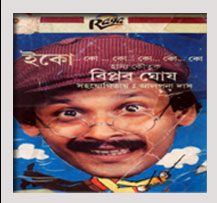 The Comedy Cassettes, CDs and VCDs of Biplab Ghosh are hilarious and are all runaway hits. They are a laugh riot.
According to a recent trade report, the sale of the same stands just after the ones by the great Bhanu Banerjee.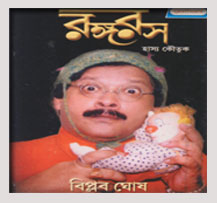 Theater, Films and Comedy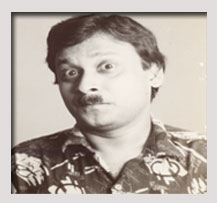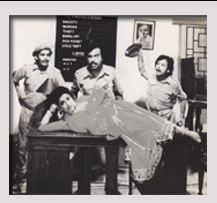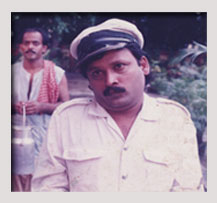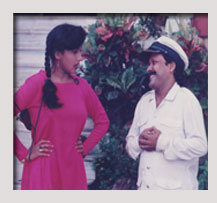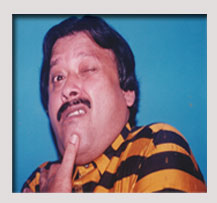 Biplab Ghosh is a very well known comic figure in the Entertainment Industry. He has done innumerable comic roles in movies and serials and his performances have always been greatly appreciated by all.
He is also immensely popular for his comic performances on stage. He has always been an entertainer and even in his personal life he keeps applying his talent to bring smiles on peoples' faces.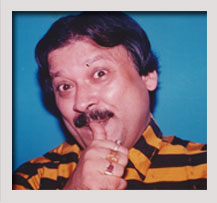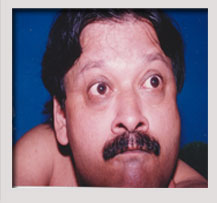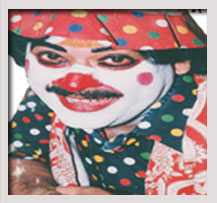 Stage Shows, Functions & Events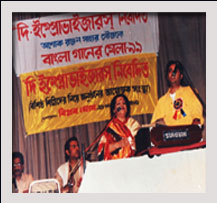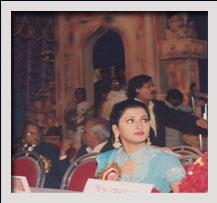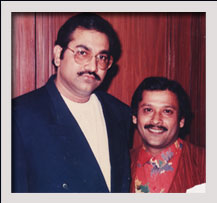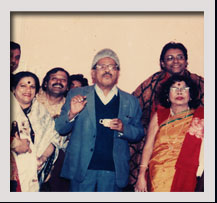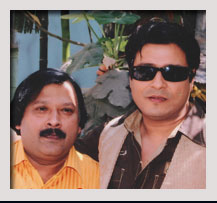 The Improvisers is one of the leading Event Management Groups in India and a very trusted name in the industry
In business for the last two decades they have organized innumerable stage shows, cultural programs, functions, utsavs, fairs and social & corporate events and have always made their mark in whatever they have done.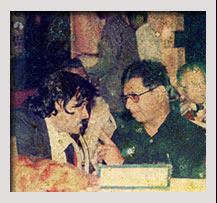 Charity, Welfare & Social Activities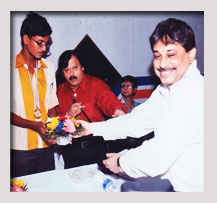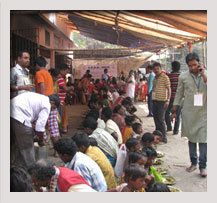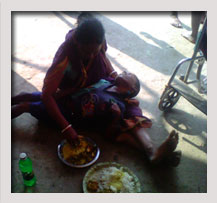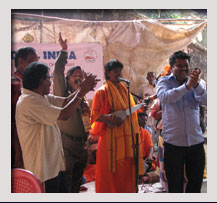 Biplab Ghosh has always kept himself closely associated with charity and welfare. He is an active social activist and a prominent member of many social and welfare organizations including C.P.D.R India (All India Secretary) and International Lions Club of Calcutta Vikas (Secretary).