Services
The Improvisers is the only concern in India which has the infrastructure, not only to create opportunities for talented artists and performers but to also provide an array of various
diversified services, all under one roof. The Improvisers conducts 200 plus shows yearly with reputed Bengali, Hindi & English Artists and Celebrities from Kolkata, Mumbai, Delhi and abroad. Our clients include Haldia Petrochemicals, Haldia Refinery, Haldia Utsav Committee, Tamluk Utsav Committee, Digha Utsav Committee, NRI Bandia Sammelan, Reputed National Banks, Companies, Colleges and Clubs. We work with the best artists in the industry and
provide the best end to end services at the best possible price in this industry and that is the only reason we can confidently say that once you work with us you will never let go…..Satisfaction is Guaranteed.
The list of our services in which we specialize is given below.
All kinds of Event Management
Stage Shows
Dance shows and competitions with professionals troupes from Kolkata, Delhi & Mumbai
Monsoon Rain Dance Shows with Live Band & DJ
Fashion shows with reputed professional models of Kolkata & Mumbai
Dandia shows with live band and Celebrity Artists
Antakshari with Live Band and Guest Appearances
DJ shows
Musical shows. (Gazal, Bhajan, Punjabi, Rajasthani)
Live English Band & Turners
Live Hindi Music Band with singers from Kolkata and Mumbai
Live Bengali, Hindi & English Rock Band shows by bands from Kolkata, Delhi, Bombay, Bangladesh & Pakistan
Organizing Festivals
Organizing Award Functions
Artist Management
Production of Films, Serials and Music Videos
Making Audio Albums
Advertising and Brand Promotion through Television and Radio media.
Web Designing & Development
Specials
Audio and Video Albums
The Improvisers provides excellent opportunities to junior artists and singers to make audio cassettes at a very nominal price. The recording is done by professional musicians on a digital sound track in a state of the art recording studio. We take up the entire responsibility of recording, marketing and promoting the cassette. The video shoots for the album are done in excellent locations by experienced professionals. The Improvisers guarantees the release of these cassettes under the banner of reputed music companies
Fashion Modeling and Grooming
The Improvisers provides admirable prospects for budding models by grooming them and giving them the opportunity to participate in fashion shows, ramp walks and beauty contests. Most of the models of Kolkata today are groomed by our concern.
Web Development
With an outlook that in today's world Internet is a very powerful medium for collecting information as well as advertising, The Improvisers has entered the Web World. We are now into developing customized, modern and affordable websites for your business or venture. We also develop unique personal web sites for professionals like doctors, artists, actors, engineers, architects etc. Here at The Improvisers we host a team of experts in web designing and development who strive to give you the best web solutions fit for your business. Below are a few of the web services we provide:
Static & Dynamic Web Designing and Development
E-Commerce Websites
Joomla, Drupal & Wordpress Websites
Web Banners & Advertising
Search Engine Optimization (SEO)
Corporate/Personal Branding
Old Age Homes
The Improvisers, with a view to become a socially responsible company has opened several Old Age Homes at very affordable rates. The homes are located at attractive and serene locations in Kolkata, Sreerampore and Bandel and have a pleasant and quiet atmosphere. These homes have all the modern amenities and services needed for the wellbeing of the old. So, no need to worry, you can trust us with your old.
Advertising Agency – Rekha Ad Service
Rekha Ad Service, a sister concern of The Improvisers, is a state of the art advertising and marketing agency committed to impeccable customer service and result oriented marketing. Housing a team of expert professionals in advertising and marketing, Rekha Ad Service excels in providing new dimensions in the world of advertising. Check out our amazing services line up and contact for the best of services.
Graphic advertising in magazines and newspapers
Brochure and fliers
Corporate brand promotion 
Hoarding advertisements
Television advertisements
FM advertisements
Flex Banners and glow signs
Rally Van
Charity and Welfare
Managing Director, Mr. Biplab Ghosh has always been a socially aware and responsible samaritan. He has always involved himself in charitable and welfare institutions wherein he can do some good for the poor and the needy.
He is currently the all India Secretary of C.P.D.R India, a Human Rights Organization which carries out its welfare projects throughout India and supports and aids thousands of poor and needy people.
He is also the Secretary of International Lions Club of Calcutta Vikas (322B1) which is a very welknown social organization across the world and does innumerable charitable and social activities. He himself sponsor the schooling expenses of 30 poor boys from West Bengal. His social activities have earned him the love and respect of many.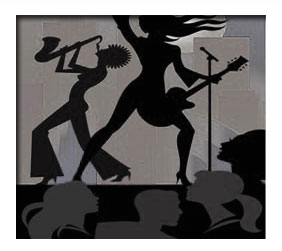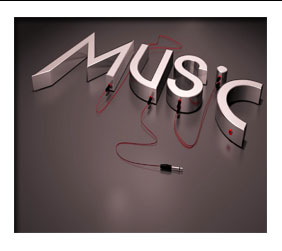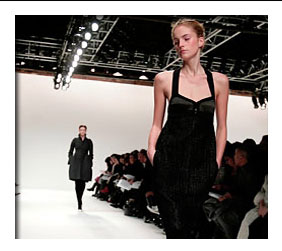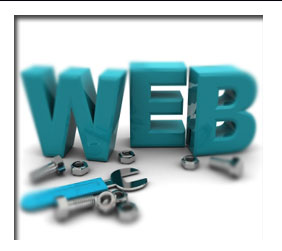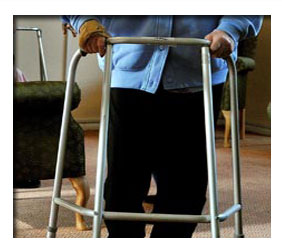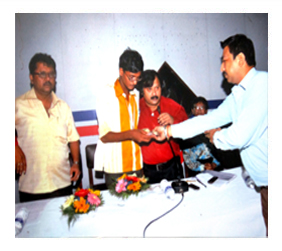 rfg